Sourcing in-season, organic foods from local foragers and sustainable farmers, we venture far and wide to curate a wine list that will "woo" you too.
Casual Cafe-Style Dining & Takeout
Wild Crafter's Kitchen
Served Wednesday—Friday, 4:30—8:30 p.m.
A Three-Course Dining Experience
Taste of the Wilds
Served most Saturdays, 5—9 p.m.
Reservations are required.
By the Glass & Bottle
Wine & Craft Beers
Wednesday—Saturday, 4:30—9:30 p.m.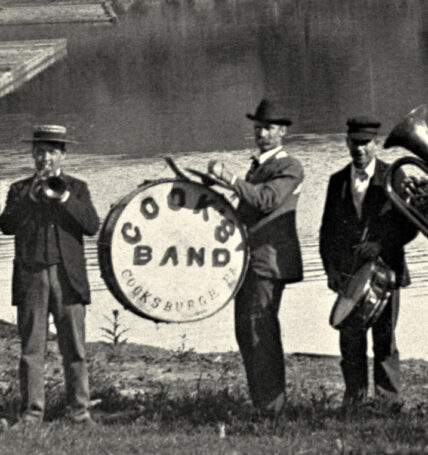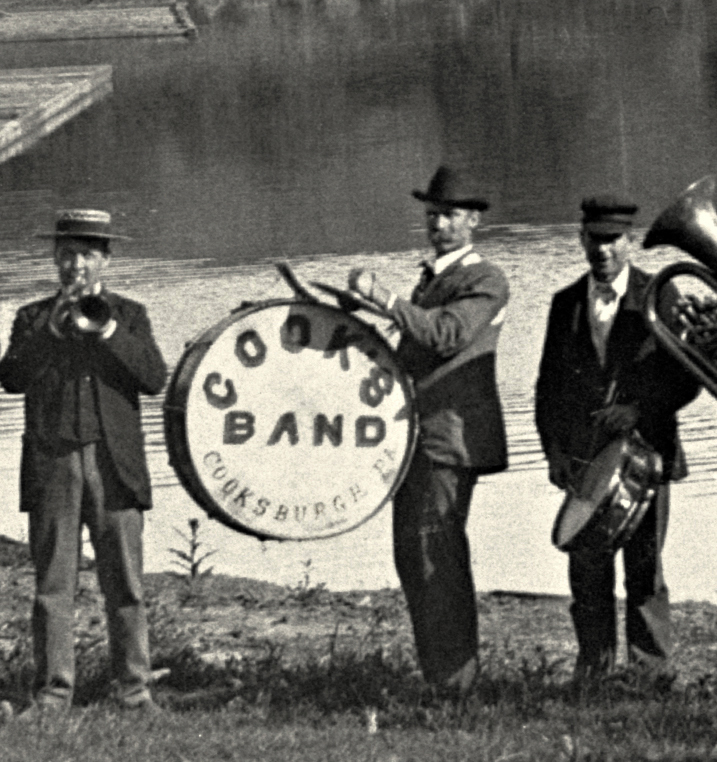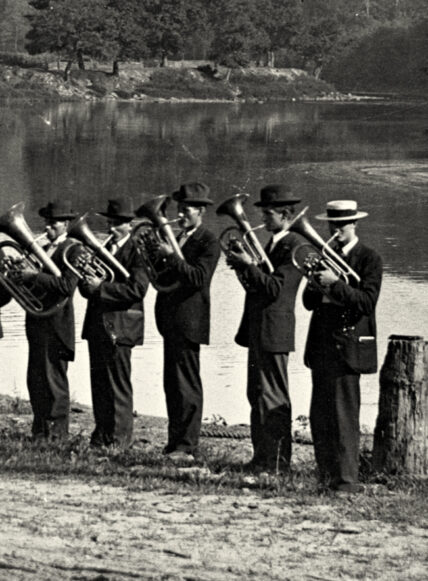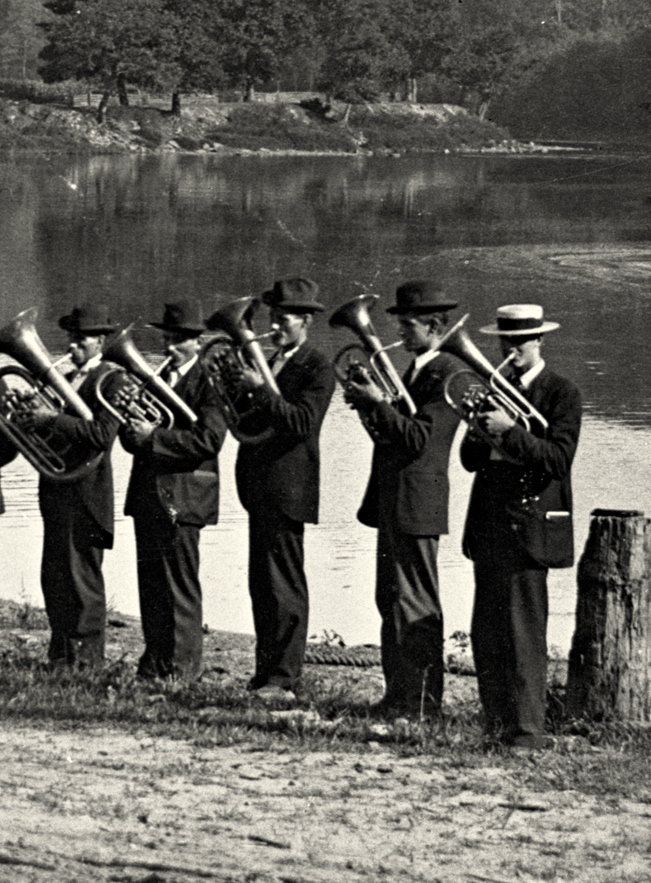 LIVE MUSIC WITH DINNER
Great Tunes
Dining in our restaurant Thursday to Saturday? Enjoy the ambiance of live music performed by some of the region's best.
Share the Wonder with a Gateway Gift Certificate
Purchase a Gateway gift certificate for someone special and give the gift of renewal. Farm-to-table dining, peaceful room and cabin stays, and awe-inspiring experiences in nature—making lifelong memories is easy here. Certificates can be used towards meal and lodging purchases and never expire.