Inspired by Simpler Times
Over the generations, Gateway Lodge has been passed from one family to another, but some things have remained the same: it's a place where traditions live on and love is celebrated.

As a team, we value family and connections of all kinds, supporting the ideal that together is better and simple is best. We serve the past, present, and future with every step and strive to be a business that builds upon the good—living sustainably and authentically, cultivating meaning, and building a life inspired by nature.

We invite you to find your own rhythm at Gateway. Strike up a conversation with a new face. Pursue adventure. Wake up before sunrise or sleep well past it. Give intention to the beauty that surrounds you.
Property Map
Explore the Lay of the Land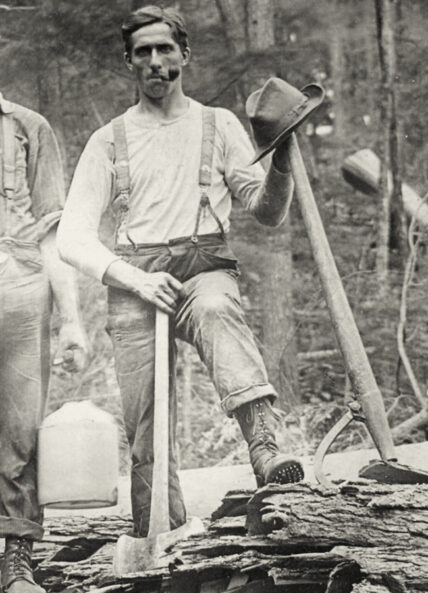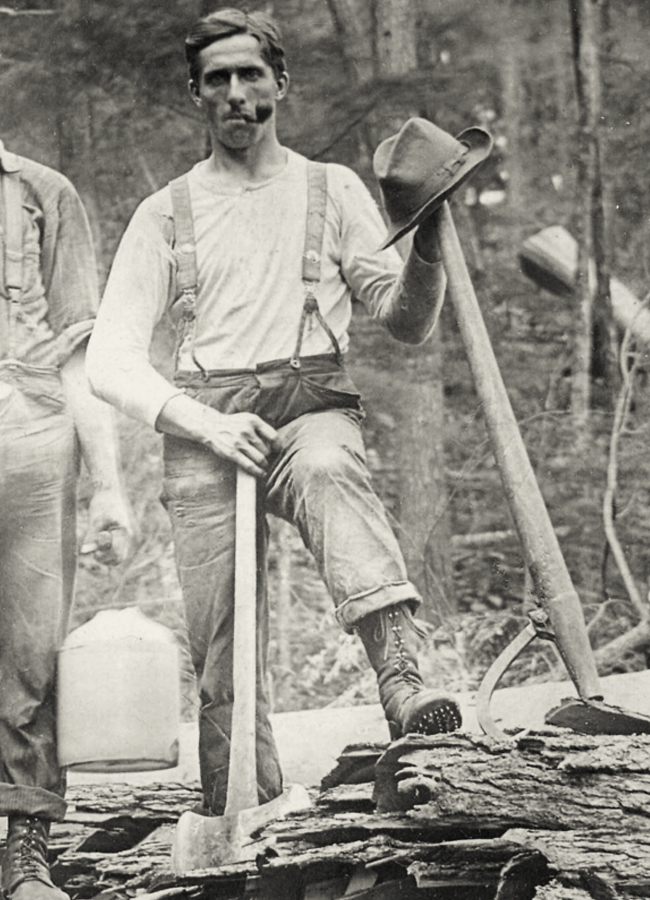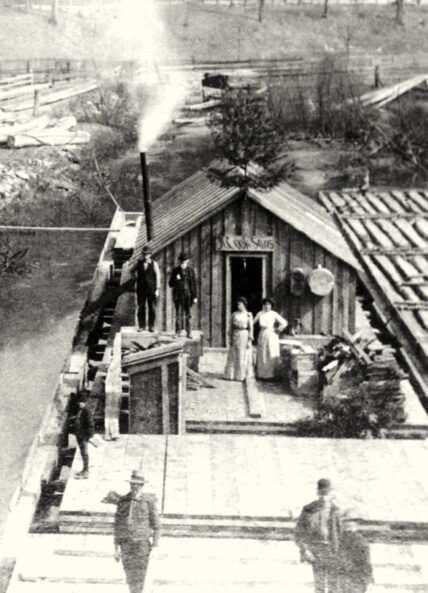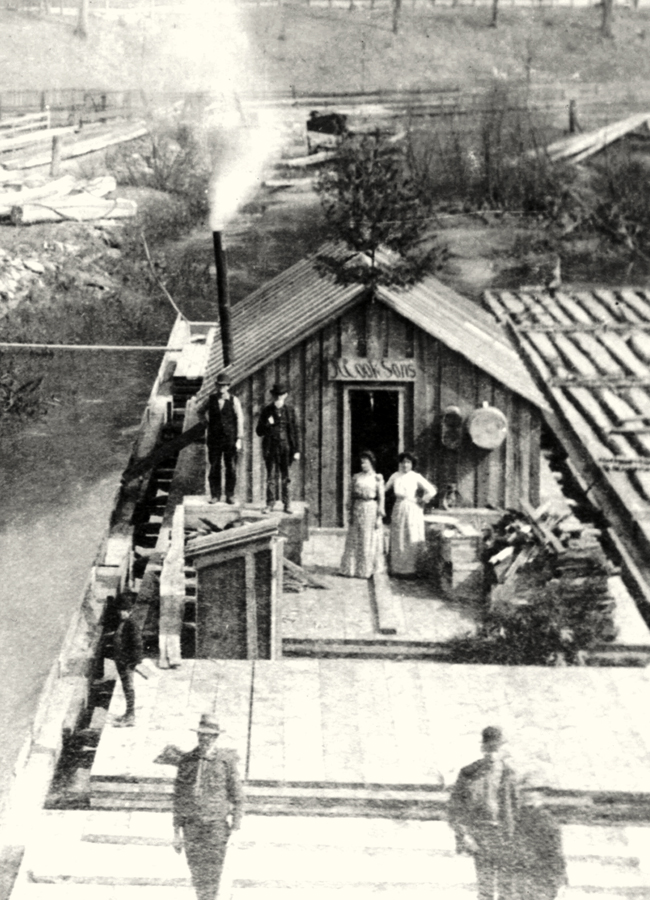 Careers
Find a Meaningful Career at Gateway
We're always looking for talented and friendly people to join our hospitality team.
The theologian N.T. Wright believes that there are places on the Earth with a thin veil between Heaven and Earth. I believe the Gateway Lodge is one of those places.

The people were amazing and so helpful with setting us up with things to do during our stay. The food is nothing less than spectacular.

I tell everyone this is my favorite place ever. Thanks for all the years of great memories here.
Previous Slide
Next Slide
Share the Wonder with a Gateway Gift Certificate
Purchase a Gateway gift certificate for someone special and give the gift of renewal. Farm-to-table dining, peaceful room and cabin stays, and awe-inspiring experiences in nature—making lifelong memories is easy here. Certificates can be used towards meal and lodging purchases and never expire.