Return to nature at Gateway Lodge, a family-owned wilderness lodge in the Pennsylvania Wilds with romantic fireside suites, cabins, and farm-to-table dining. Located in Cook Forest State Park, south of the Allegheny National Forest, Gateway resides in an old-growth forest with the scenic Clarion River nearby.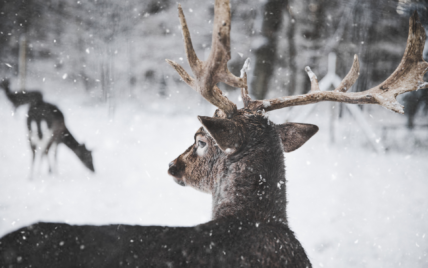 It's time to play again
Into the Woods
Embark on a cross-country skiing adventure under the ancient cathedral of towering hemlock and white pine, spot playful otters along the frozen Clarion River, or immerse yourself in the tranquil beauty of Cook Forest during winter. The magic of Cook Forest awaits you. Return to the natural beauty of Cook Forest every season to discover the extraordinary. Cook Forest's award-winning interpretive programs keep generations coming back year after year.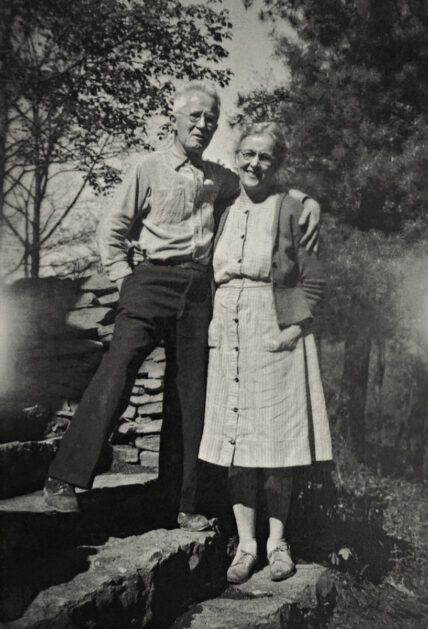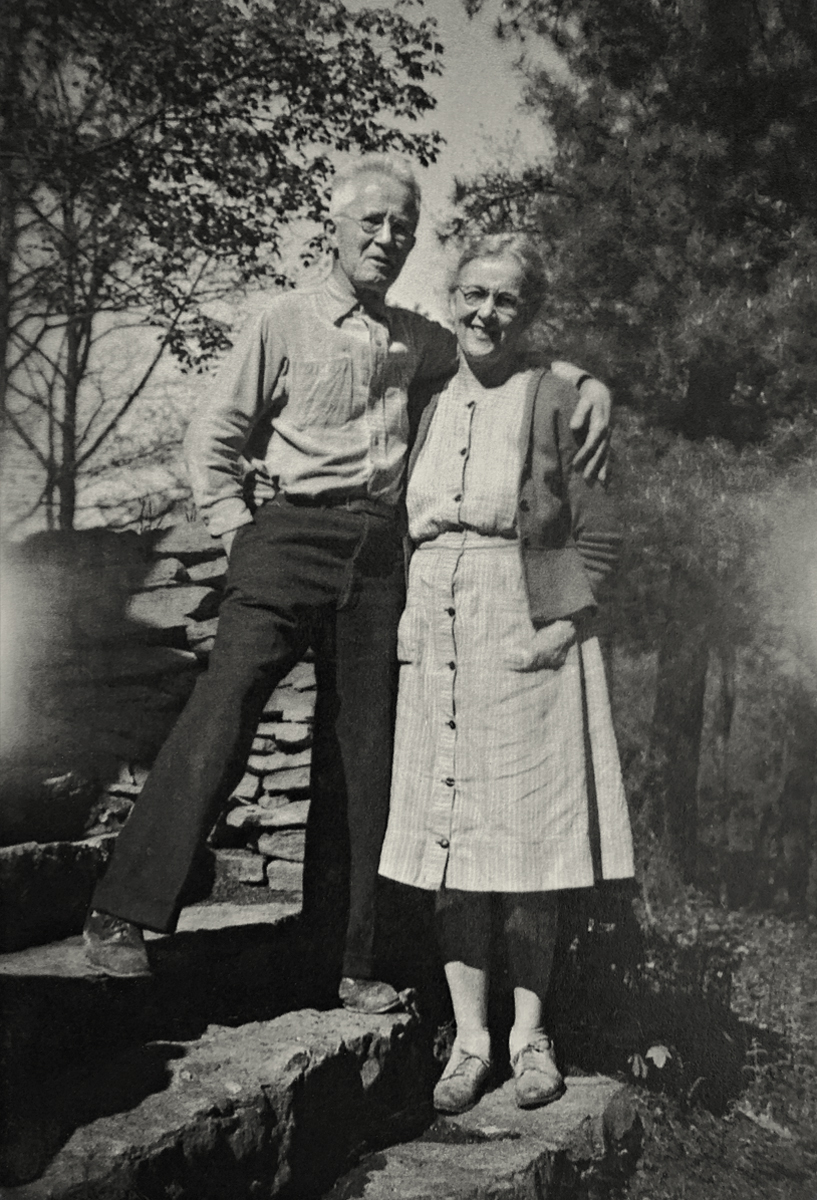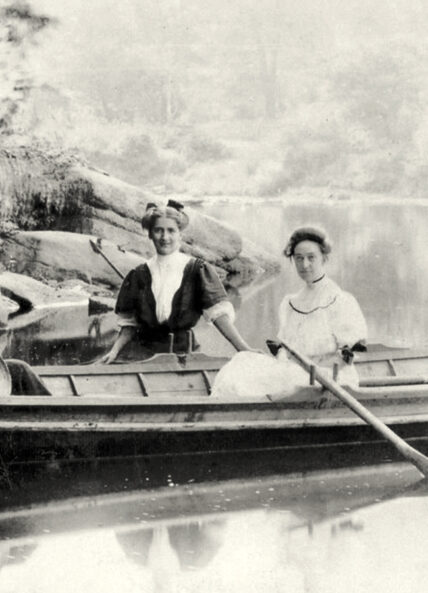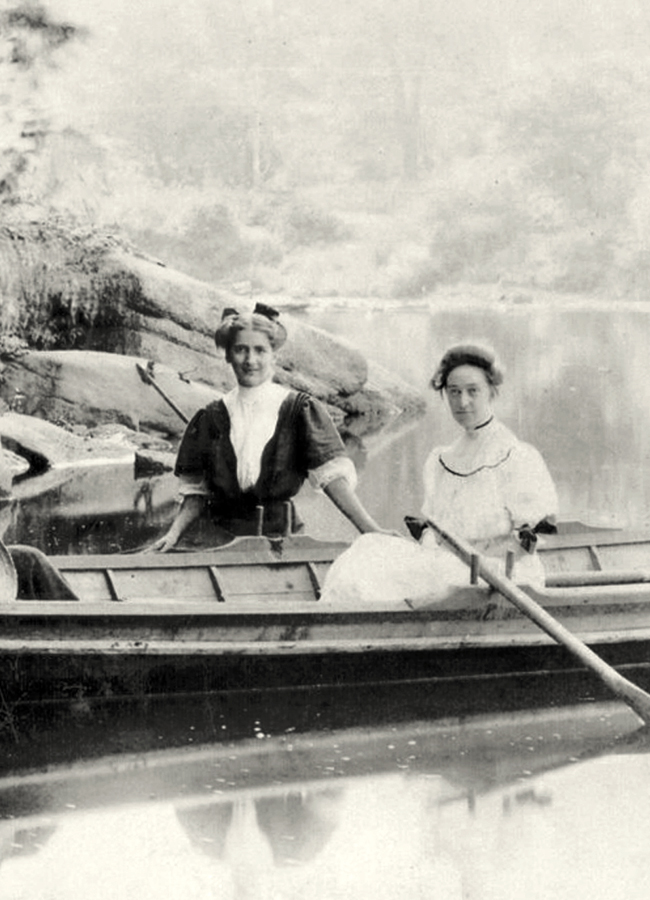 Discover Our LODGING Packages
Dream Getaways at Gateway Lodge
Enhance your stay by taking advantage of Gateway's entertainment and meal packages. Enjoy thoughtfully curated experiences and cuisine in an enchanting setting. Gateway's packages provide the perfect weekend away to celebrate milestones or to retreat from fast-paced living. Open summer through winter, slow down and experience the beauty of each season at Gateway's wilderness lodge and cabins.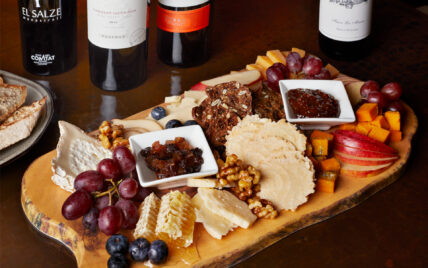 SAVOR LOCAL FLAVORS
We Are Wild Crafters
Food in season tastes best and is the best for you. Gateway's Wild Crafter's Kitchen restaurant sources seasonal, fresh whole foods farmed in and foraged from the PA Wilds and beyond. From house-made appetizers to desserts, curated wine-tasting dinners, to locally-noted craft beers, savor each dining experience at Gateway. Open Wednesday through Saturday evenings. We welcome you to come as you are, off the trails or dressed to celebrate your anniversary. Special moments are made here.
Share the Wonder with a Gateway Gift Certificate
Purchase a Gateway gift certificate for someone special and give the gift of renewal. Farm-to-table dining, peaceful room and cabin stays, and awe-inspiring experiences in nature—making lifelong memories is easy here. Certificates can be used towards meal and lodging purchases and never expire.