Prepare for Your Cabin Stay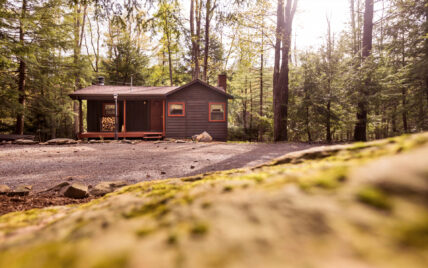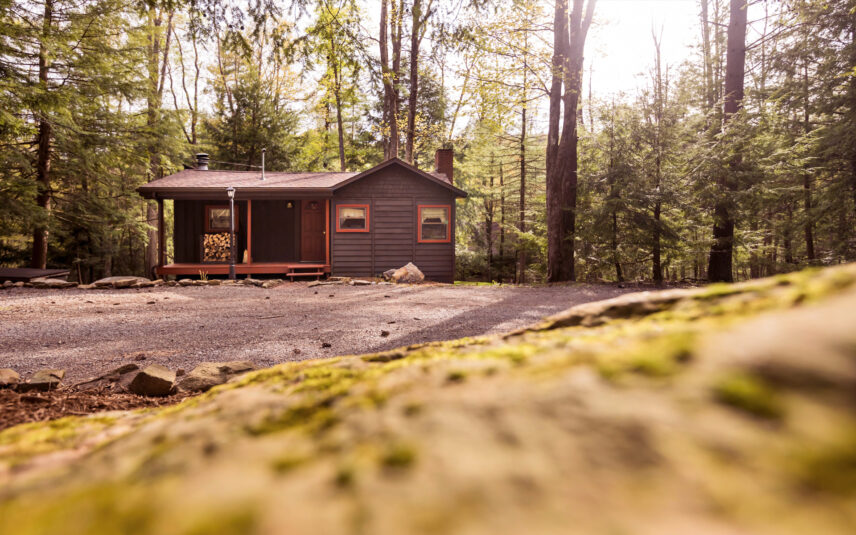 Continue reading Prepare for Your Cabin Stay
Oh, glorious wilderness! How it beckons us to find solace in nature. Alas, we are creatures of comfort, and being ill prepared can leave us driving miles to obtain the things we need instead of relaxing by that crackling fire.
We desire you and yours to have a fulfilling forest experience during your stay. Here are a few checklists of preparation, Smokey approved.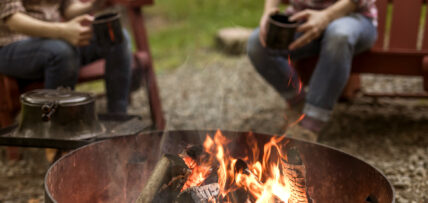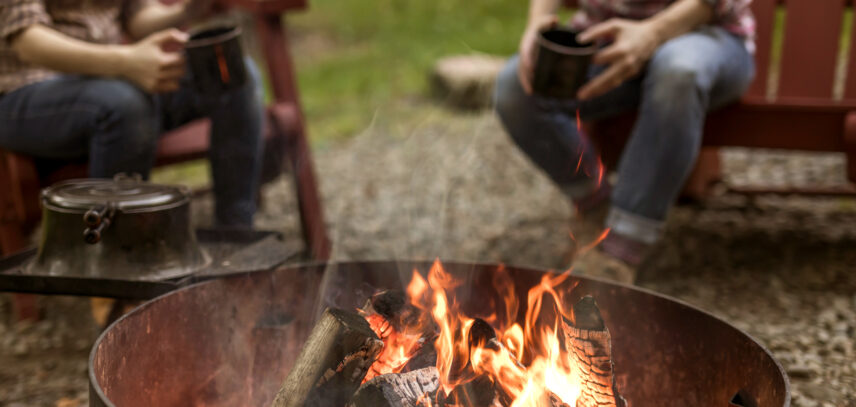 Campfire-building Checklist
An 1/8th cord of firewood is complimentary to your stay. You'll also find a few fire-starters and a box of matches at your cabin. Plan on bringing old newspapers to help start that fire. Planning to have some kindling with you will also make things easier on those rainy or snowy visits. Here is a checklist of campfire supplies to bring.

Newspaper or kindling
Outdoor campfire utensils
Outdoor charcoal grill with foil (grills provided at Black Bear Cabins)
Tablecloth for outdoor picnic table
Outdoor campfire chairs
Flashlights or lantern
Paper plates
Salt and pepper shakers
Cooler with ice (ice can be purchased at MacBeth's store)
Insect repellent
River Floating Checklist
In the summer, there is nothing better than a leisurely float on the Clarion River. Pale Whale Canoe Fleet on River Road rents inner-tubes and group floats. For river fun, you'll also want to remember these items too.
River shoes- these can be old "chucks" or water shoes, but steer away from sandals if you want to keep the nibbling minnows off those tootsies
River towels – having towels that you can slop up is always a good idea
Carabiner for your keys
If you take your own vehicle to shuttle everyone, bringing a bicycle and leaving it at the end point of your trip can make things easier to fetch your vehicle. Don't forget a bike lock
Waterproof attachable bag for those other essentials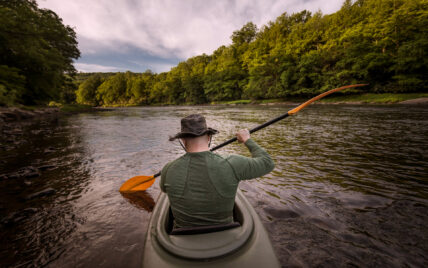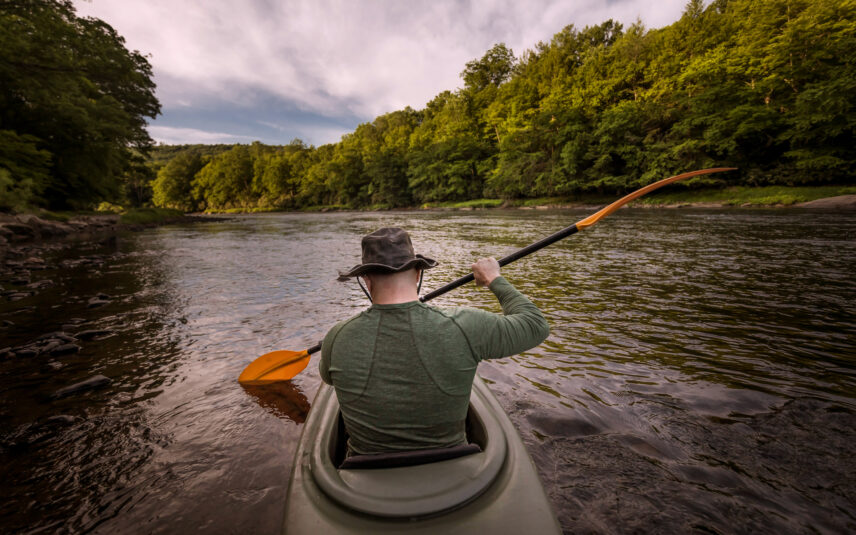 Rails-to-Trails Biking Checklist
Yes, there are plenty of bike trails here, but rentals are limited so you'll want to plan ahead. Mountain biking is best at Jakes Rocks. There are great rails-to-trails paths neighboring the park and a mountain bike trail that runs through Cook Forest too.
Bicycle with bike lock
Helmet – we care about your noggin
Water bottle – yes, the water at the cabin is good to drink
Contact PA Great Outdoors for bicycle trail map information
Winter Wonderland Checklist
It's stunning, it really is, but all that snow comes with some adventure. We highly recommend four-wheel drive when coming for a wintry stay. We have a snow shovel for your porch and we'll stone the driveways, etc. Here are some things to bring for the winter.
Snow sleds – there are great sled-riding hills close by
Cross-country skis for the trails in the forest
Skates for the frozen pond along River Road
Durable waterproof hiking boots

We hope these lists help prepare you for a glorious visit. Oh, and there are woodland creatures about and if you are lucky enough to see one, remember not to feed them. They are wild and we like it that way. If you have any questions that we haven't answered, give us a call. We are happy to help.