5-Nights Christmas in a Cabin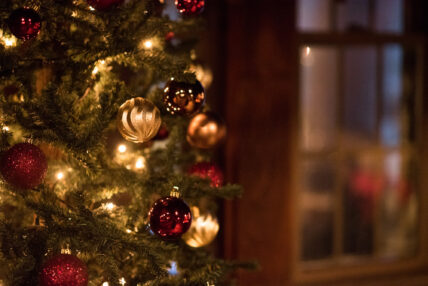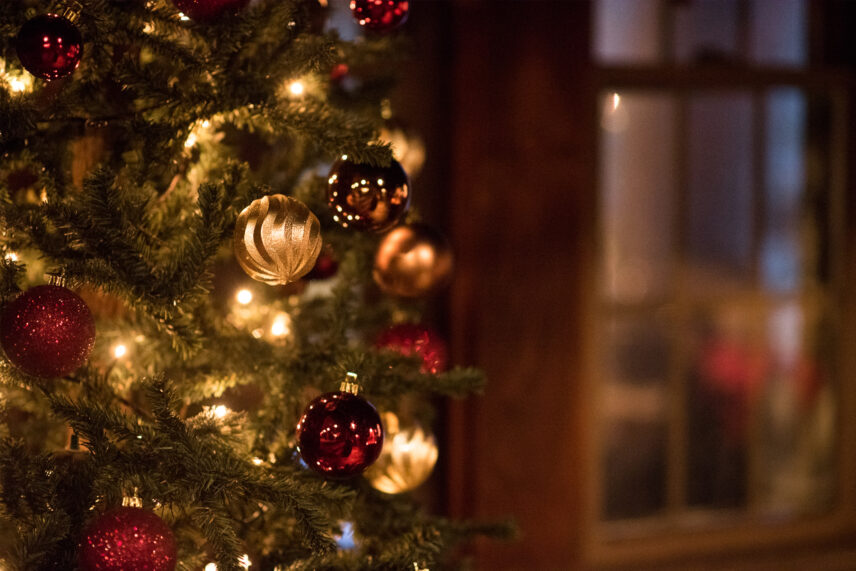 Continue reading 5-Nights Christmas in a Cabin
'Tis the season to be jolly! Bring your family or significant other to spend Christmas in a cabin at Gateway. First, imagine gazing into a crackling fire. Then, picture sledding merrily down a snow-covered hill (landing safely at the bottom). And lastly, imagine you and yours venturing onto nearby cross-country ski trails through a snow-laden forest. It's magical. Meanwhile, all of your essentials are covered. We provide firewood, linens, towels, and kitchen supplies to keep your packing list small. And there is even an opportunity to get some ready-to-go meals too!
Package Highlights
Five Nights in a Cabin of Your Choice
1/8th Cord of Firewood with Matches
Cookware & Servingware
Bed Linens
Bath Towels & Kitchen Cloths
Extended Checkout of 12pm
To make it even easier, add on the Christmas Cabin Provisions Package!
( 1 ) Pumpkin Pie with Whip Cream
( 2 ) Dozen Snickerdoodle Cookies
( 1 ) Pan of Vegetarian or Meat Lasagna
( 1 ) Breakfast Quiche
( 2 ) Quarts of Hearty Potato Vegetable Soup
( 2 ) Quarts of Local Milk
( 1 ) Dozen Organic Eggs
( 1 ) Package of Smoked Bacon
( 1 ) Package or Organic Coffee
( 1 ) Dozen Potato Dinner Rolls
*An optional add-on for our guests spending Christmas in a cabin. Please select separately as an add-on at time of reservation.
ESSENTIAL DETAILS
Most importantly, please note that cabin size varies from two to six persons. When reserving, reserve an accommodation that best accommodates you and your loved ones. Our luxury cabins, reservable for only two adults, do not have a wood-burning fireplace indoors but do have a gas-fireplace furnace. Lastly, check out our property map for each cabin's location. This is especially important when reserving multiple accommodations.
When you arrive, you'll be able to check in from 3–6pm on December 21st. On your last day, enjoy an extended departure time of 12pm on December 26th. Holiday hours for our guest services desk will be December 21st to 22nd from 9am–6pm, closed December 23rd to 25th, but reopening December 26th at 9am. For this reason, our restaurant, lodge common areas and rooms will be closed. Prior to arrival, let us know of any family members that are staying with you that will be arriving separately from you.