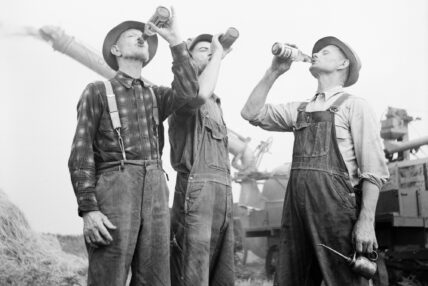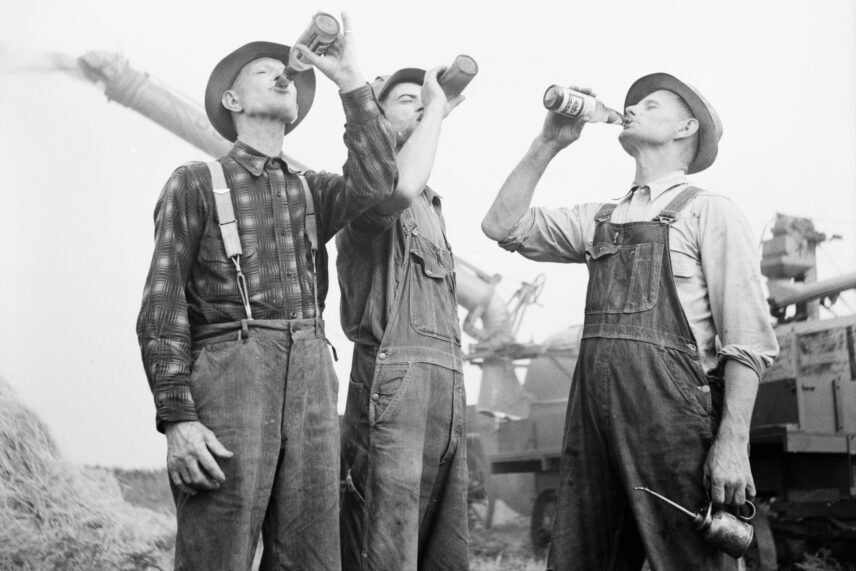 Continue reading Bed & Brew Weekend
Bed and Brew Weekend honors the great men in your life on June 16th to June 18th, Father's Day weekend. The packaged experience includes a three-course, craft-beer-tasting dinner on Saturday. Dinner entertainment is brought to you by bluegrass musician and proud dad, Michael Leslie. And deep rest comes with a luxurious two-night stay in a fireside suite too. Add on Thursday night for just $100 more!
On Thursday and Friday of Bed and Brew weekend, choose to dine from our "Wild Crafter's Kitchen" menu. Save room for Gateway's signature chocolate cake. In June, take in the fresh forest air on Gateway's outdoor restaurant deck. Often, our outdoor campfire is burning on these evenings too. Complimentary s'more fixings and marshmallow sticks are available by request.
June is the month for rhododendron blooms in the forest. So while here, hike to the Cook Forest fire tower area from the Seneca trailhead to see an amazing display. If mountain biking is more your speed, check out Jake's Rocks in the nearby Allegheny National Forest. There is also a great rails-to-trails riding path near Cook Forest called Rail 66 Country Trail with sweeping views of the countryside. Remember to bring your bike as there are no bike rentals nearby. Canoeing and kayaking rentals are also available at Pale Whale Canoes, about a three-minute drive from the lodge.
As you can see, it's a weekend packed with some of his favorite things. And if you are coming up for another reason too, we welcome you to take full advantage of this package. It's a weekend perfect for any craft beer lover! Reserve now by calling 814-744-8017 or book online below.
Package Highlights
Two night stay in a Fireside Jetted Tub Suite
Scratch-made Breakfast delivered each morning
Saturday's three-course dinner and craft beer pairings
Live music by Mike Leslie during dinner on Saturday