April Wine & Dine Weekend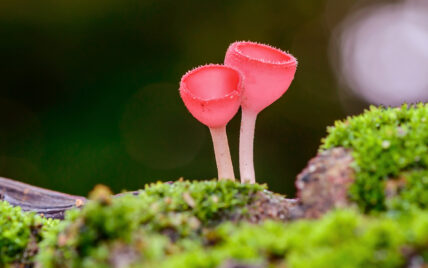 Continue reading April Wine & Dine Weekend
April Wine and Dine Weekend, April 28th to April 30th, invites you to lighten your step and reconnect with those that matter most. The days are warmer and the feeling of Spring lifts our spirits. It's a perfect time to enjoy a weekend of fabulous wine, delicious farm-to-table fare, and live entertainment.
Stay two nights in a Fireside Suite with breakfast delivered to your room each morning. Enjoy pampering room amenities like a fireside jetted tub, a balcony with forest views, and in-room hot beverages with freshly baked cookies upon arrival.
On Saturday night, indulge in a three-course wine-tasting dinner with wine from Gateway's Wine-Spectator-awarded list. All while listening to live acoustic music and vocals from local artist Samantha Sears. Dining in our intimate, charming log cabin with the soothing and sweet sounds of live music, it's an experience that will leave a lasting memory.
And the music doesn't stop there. Spring peepers, crocus blooms, and new life surround you. Feel the thickness of dew in the air. Soak in the warmth of the sunlight as it peers through the forest canopy. Hike numerous Cook Forest hiking trails through old-growth trees and discover awe-inspiring scenic overlooks.
Nearby, be sure to visit Rimrock Overlook in the Allegheny National Forest. Also in the Allegheny Forest is Pigeon Falls, a spot worth seeing if you are adventurous. And for the ultimate view, a drive to the Kinzua skywalk should definitely be on your bucket list. If you want to try some local wines while driving about, check out these local wineries.
At last, when you come back from your day of exploring the PA Wilds, cozy in a plush couch in Gateway's Great Room or unwind with a game of pool in the Billiards Room. Now is your chance to wine and dine this Spring at "April Wine and Dine Weekend" at Gateway Lodge. Reserve below or call 814-744-8017 for assistance. We look forward to seeing you!
Package Highlights
Two Nights in a Fireside Suite
Breakfast Delivered Each Morning
Three-Course Dinner on Saturday with Wine Pairings
Live Music on Saturday with Dinner