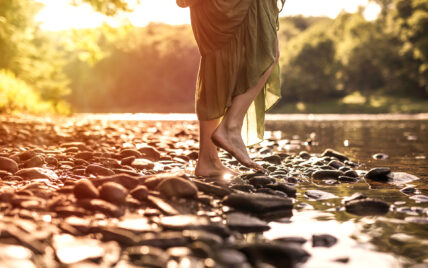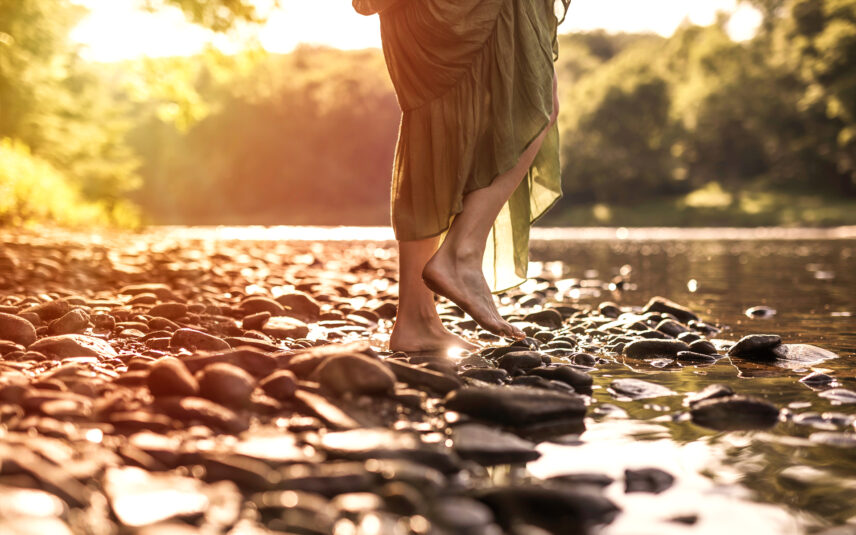 Continue reading July Wine & Dine Weekend
Wine and dine this July 20th-23rd at Gateway Lodge. Taste this summer's best wines paired with a three-course, farm-to-table dinner. Mix in some live entertainment, and you're ready to experience an unforgettable weekend away.
Enjoy three nights in a Fireside Suite, most with a king bed, private balcony, jetted tub, and fireplace. Each morning, we'll deliver a farm-to-table breakfast to your door. And on Thursday and Friday night, choose to dine from our Wild Crafter's Kitchen Menu while enjoying a bottle of wine or local craft beer from our bar.
And just outside your room, enjoy the lodge's amenities such as a wood-burning fireplace, outdoor decks with forest views, and a juniper root billiards table. Each space offers an intimate atmosphere to connect with your special someone. Outside of the lodge, there is so much more to explore.
Nearby, walk afoot to the Tobecco hiking trail. This trail starts at the Gateway Lodge property and follows along the river to Clear Creek State Park, a neighboring park to Cook Forest. Frankly, its scenic views are just one of many within the old-growth forest trails of the park. Be sure to also check out the Longfellow trail to the Forest Cathedral. And just so you know, there is even a special waterfall to discover, fitting for an adventurous duo.
While here, soak in even more summer fun by floating on an inner tube down the Clarion River. Ride horseback through the forest. Sunbathe on the riverside rocks. Soak in the sound of summer crickets at night. And wake up early morning to the buzz of hummingbirds on Gateway's front porch. Because it's your chance to be present. Because it's time to give your mind the rest it deserves.
It's time to reserve a "wine and dine" weekend away this summer to Gateway Lodge. Book online or call 814-744-8017 to make reservations.
Package Highlights
Three Nights in a Fireside Suite
Breakfast Delivered Each Morning
Three-Course Dinner on Saturday with Wine Pairings
Live Music on Saturday with Dinner